Contact Us
Contact: Lareina
Tel: +86 755 8302 1980
Mob.: +86 18344259092
Mail: lareina@trianglepower.com.hk
Address:G04,.Ist Van Gogh Rd.DucthFlower Town.NanshanDistrict.Shenzhen.China
Web.: www.tp-hairaccessory.com
17 Knit Headbands That Will Keep You Looking (and Feeling!) Hot
From:The Site
Author:admin
Time:23th Feb., 2016
Browse:0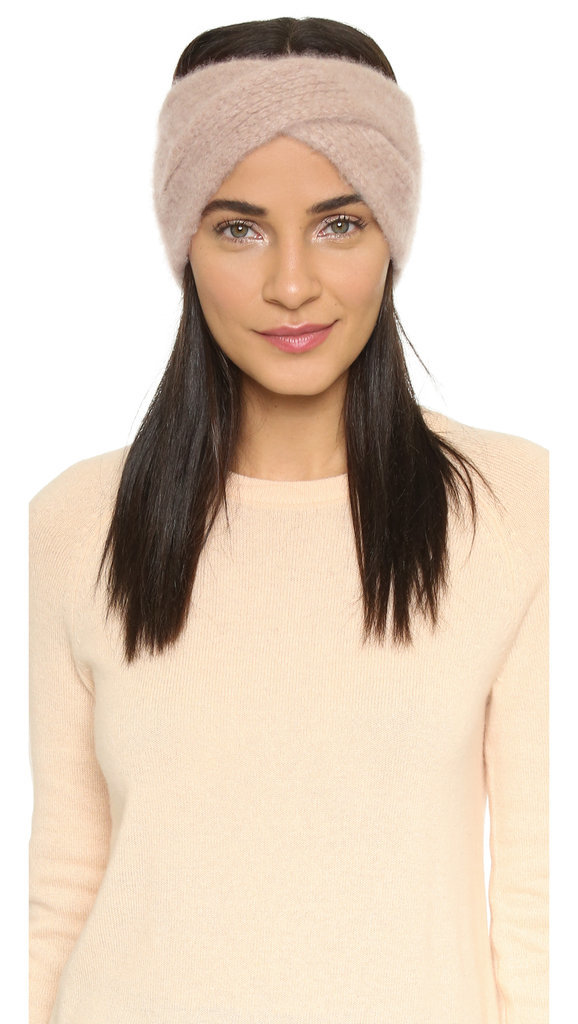 As the weather cools down and the fireplaces warm up, there's one hair accessory we look forward to breaking out more than any other: the knit headband. It's a versatile yet simple way to make any look simultaneously cozy and stylish; and it's especially ideal for those of us who want to keep our ears and heads warm but don't love the way we look in hats or earmuffs. (Snag one in the Special Edition Holiday POPSUGAR Must Have box!)
At Los Angeles salon to the stars 901 Too, styling expert Krystina DeGennaro and her team are experts at working this beloved accessory into Winter hairstyles. Below are her foolproof tips for rocking a knit headband like a pro, followed by our favorite shopping picks from this season's collections.
For longer hair:
"For someone with thick, curly hair, especially if it's long, it's cute to place it crown-like over the top of the head. To accentuate those loose waves, add some texturizing spray and potentially even add in a braid underneath or on the side."
For updos:
"Another fun look is if you do a messy, loose, piecey updo with the knit headband in between. I would even flip the hair in the back over it, blending it in, leaving it to peek through in the front."
For a quick style:
"I would even do a knot bun on top, leaving out some dangling pieces on the sides to achieve a bohemian, effortless look."
For short hair:
"For short hair, knit headbands look the best if you leave your hair down — maybe even messing it up a bit with some pomade."
For thin hair:
"I would also incorporate expander dust, especially if you have fine hair that needs an extra lift in between the headband on the top, this product will give you extra volume there."
Luxe Knotted Headband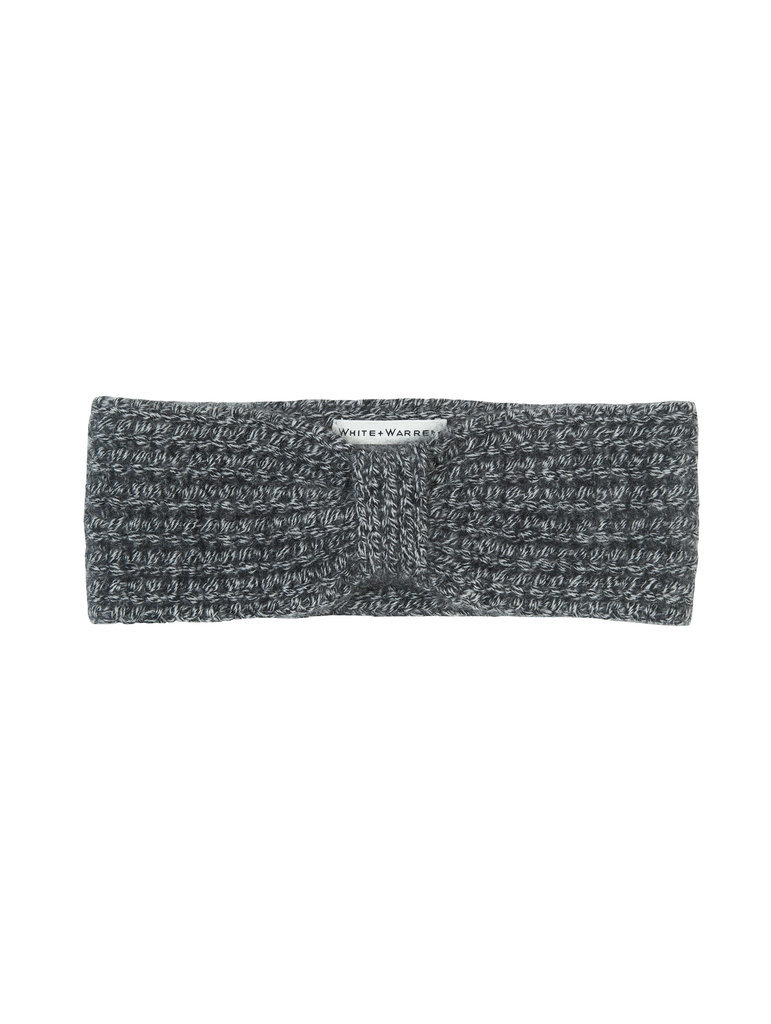 White and Warren Luxe Knotted Headband (exclusively available in the 2015 POPSUGAR Special Edition Holiday For Her Must Have Box)
Chunky Headband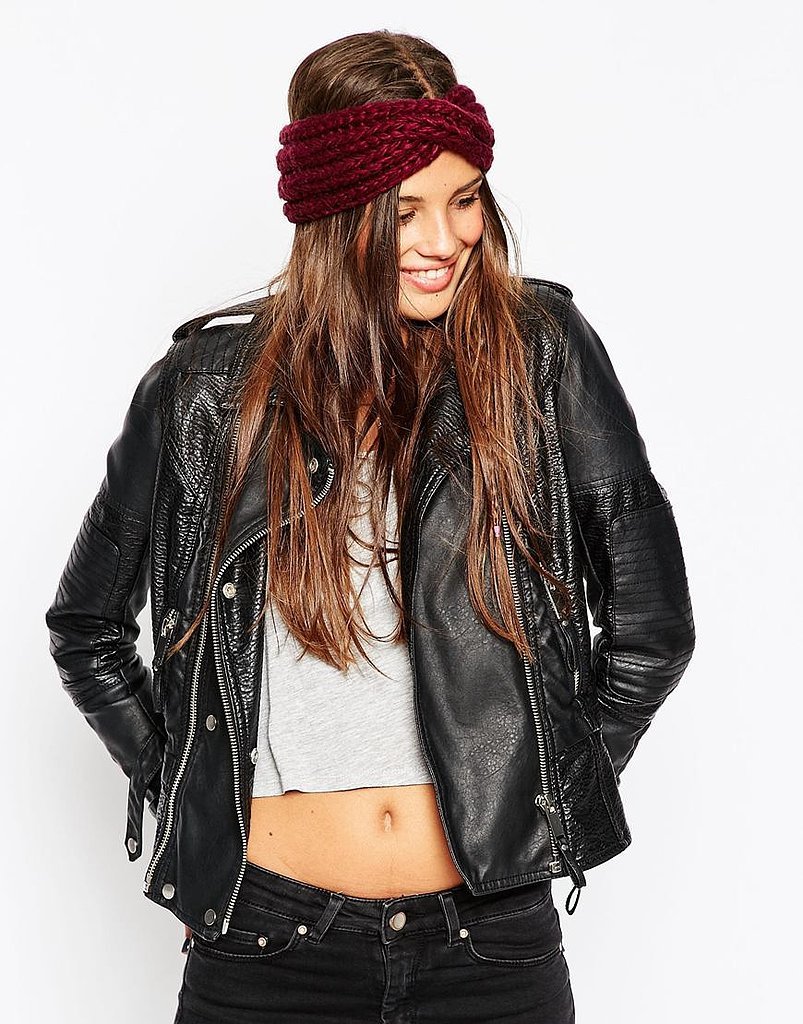 Cashmere Ribbed Headband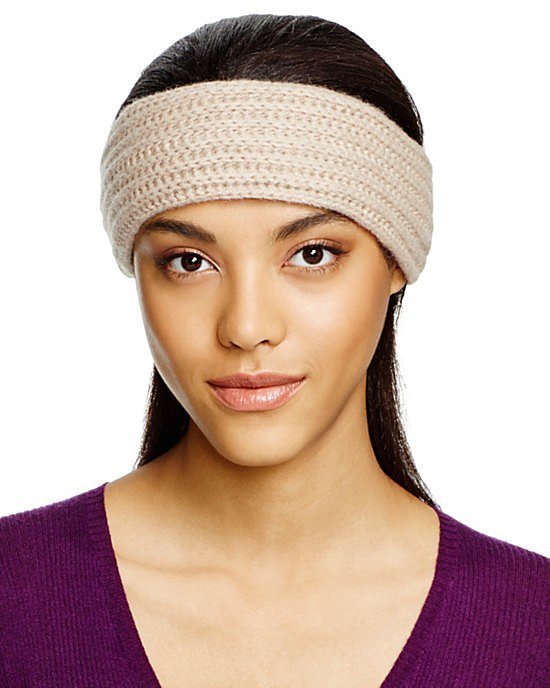 Rib-Knit Headband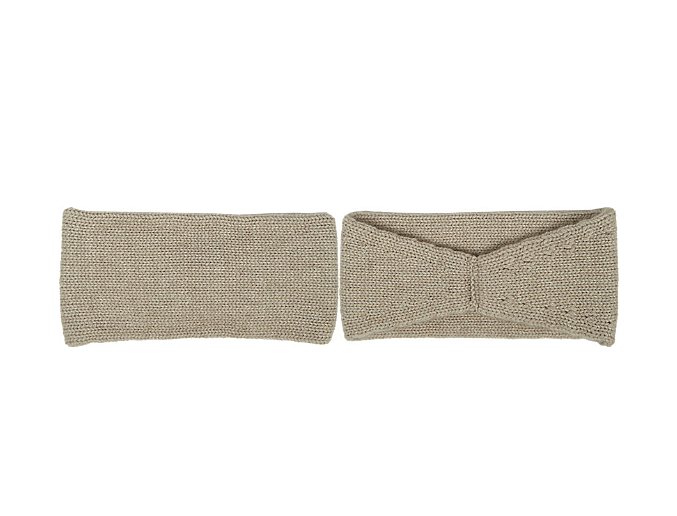 Lula Chunky Knit Headband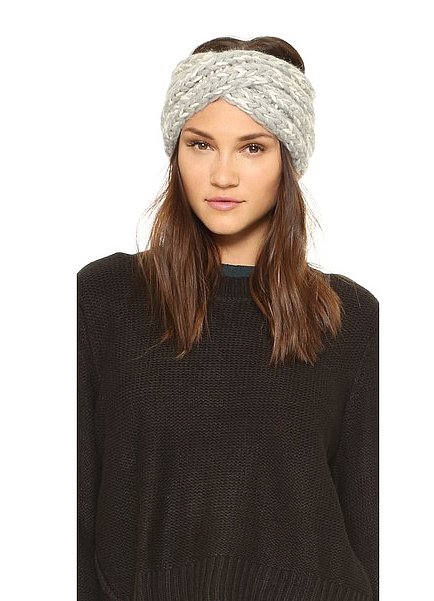 Knotted Cashmere Headband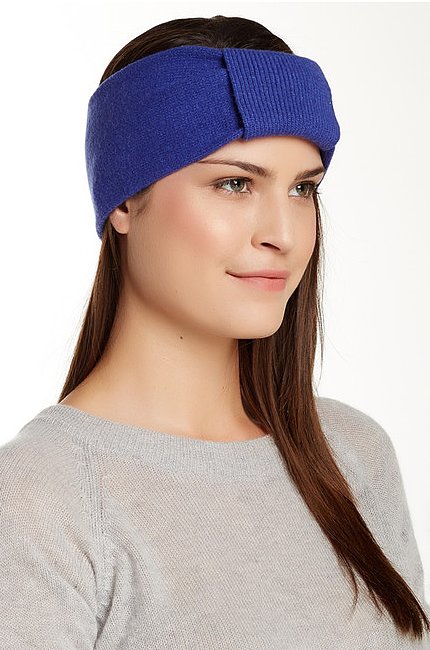 Bordeaux Knit Headband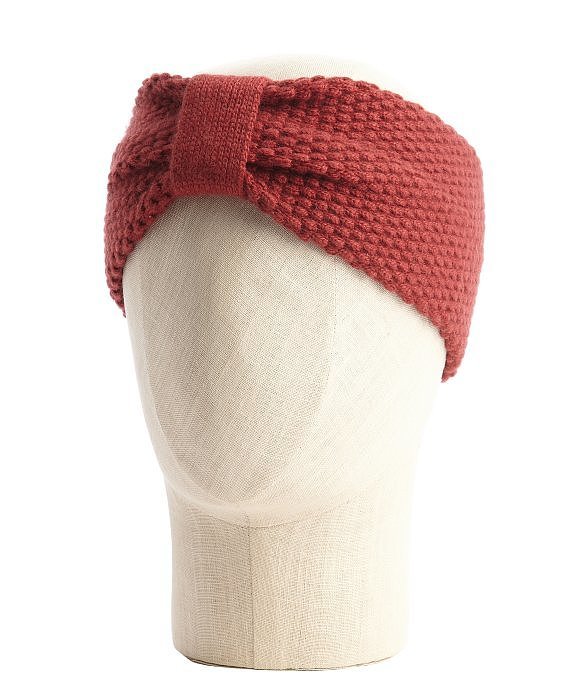 Kat Headband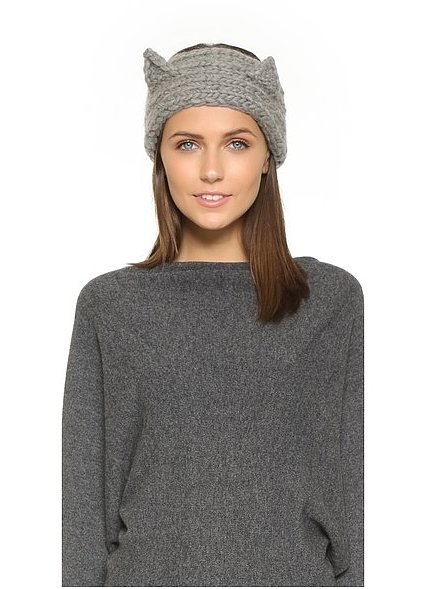 Cashmere Headband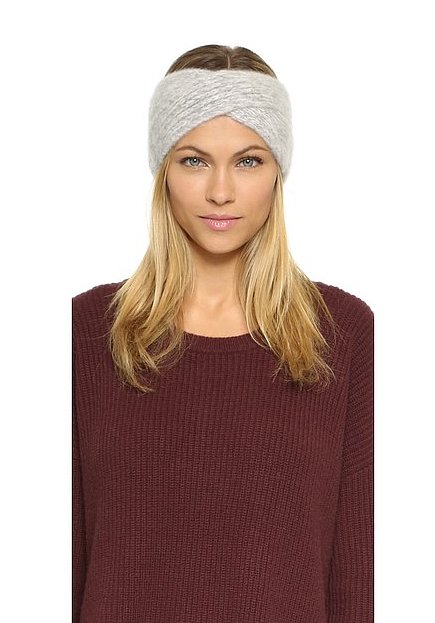 Twist Headband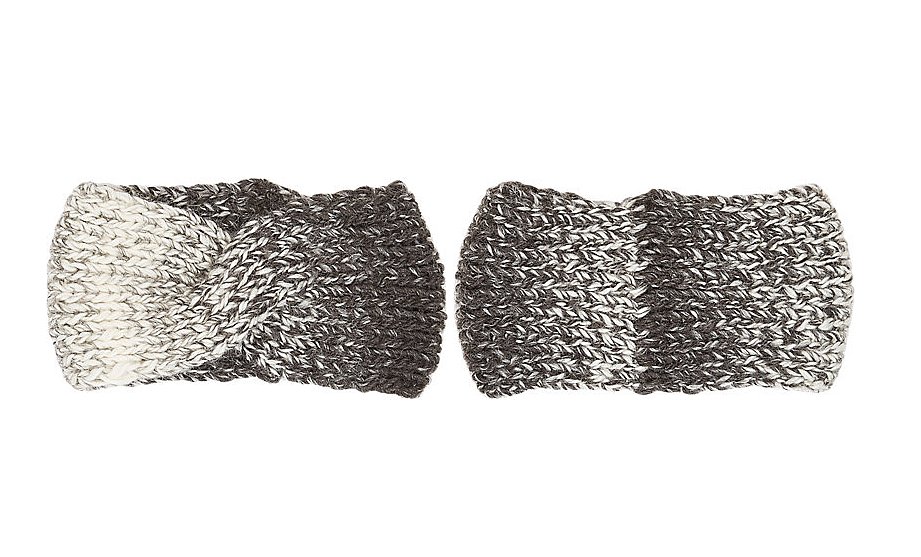 Cheska Headband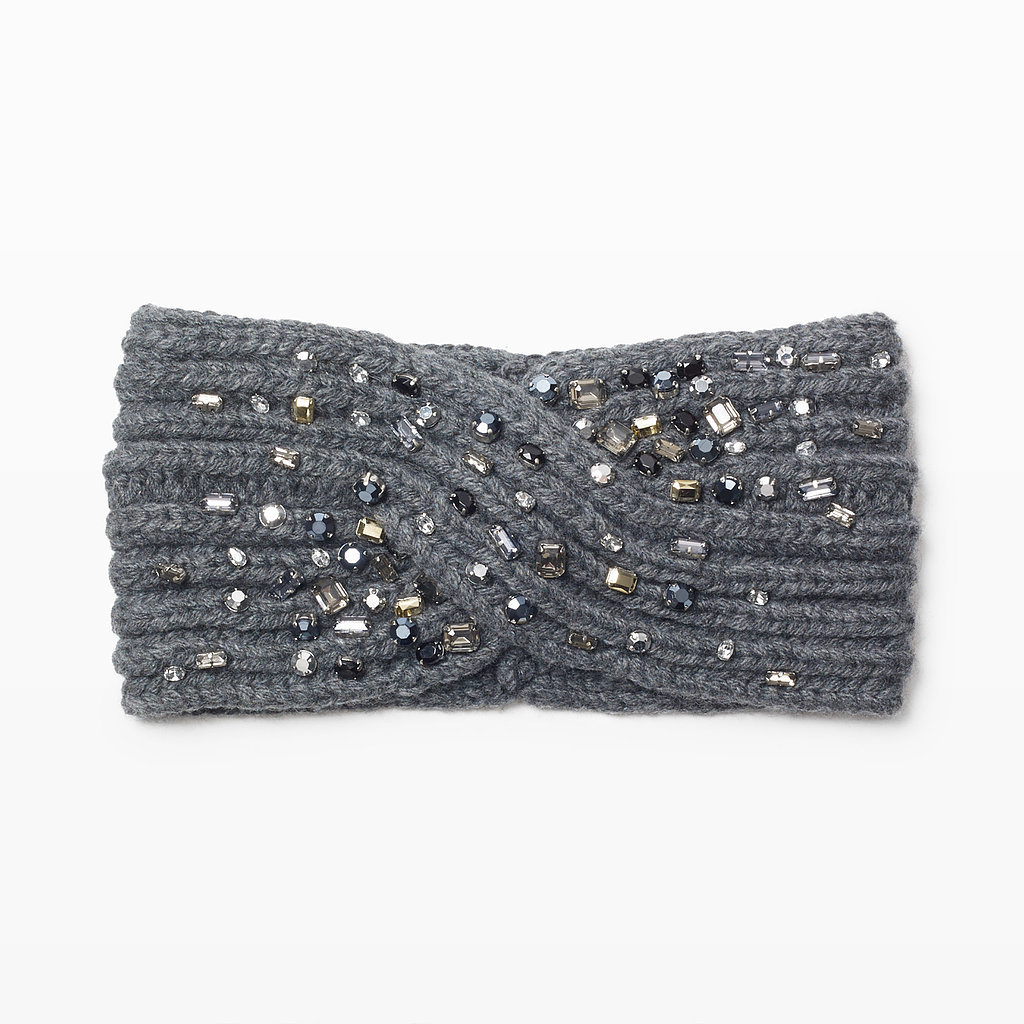 Braided Headband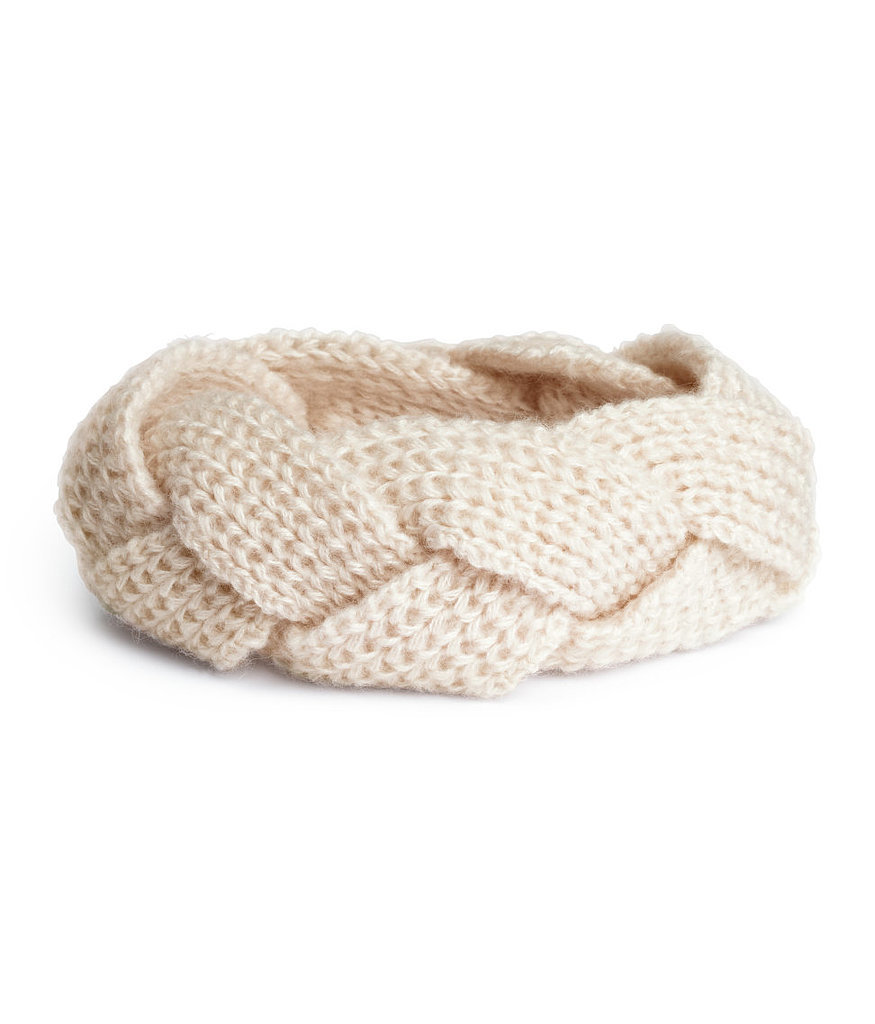 Knotted Cable-Knit Headband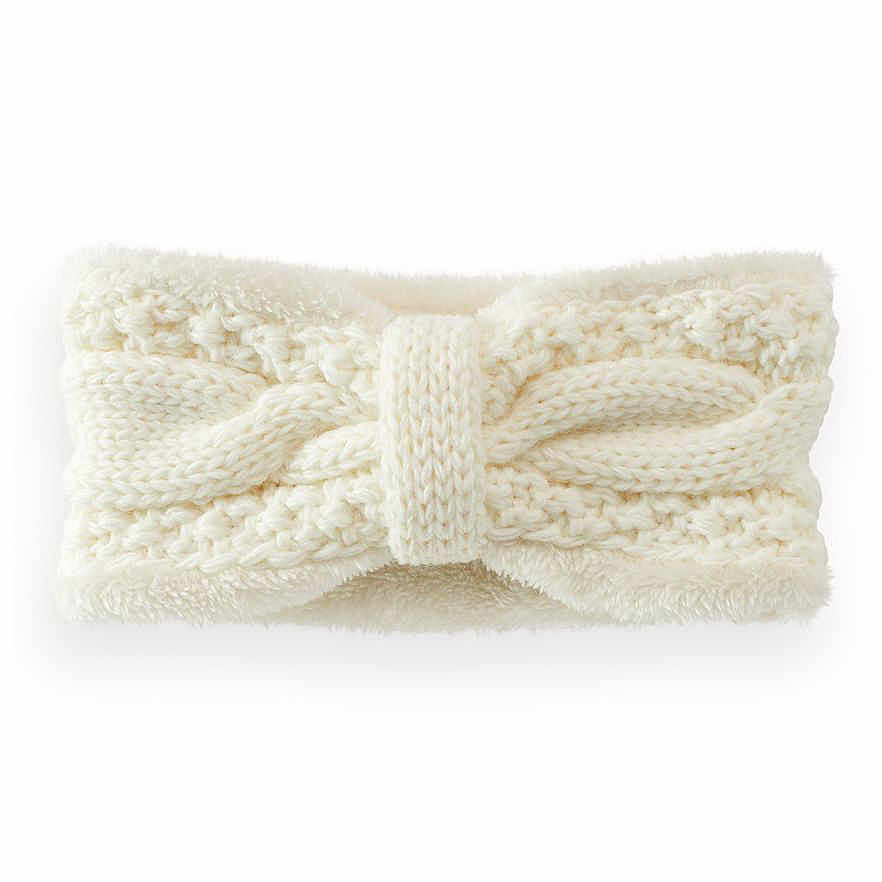 Wave-Strip Plaited and Knit Headband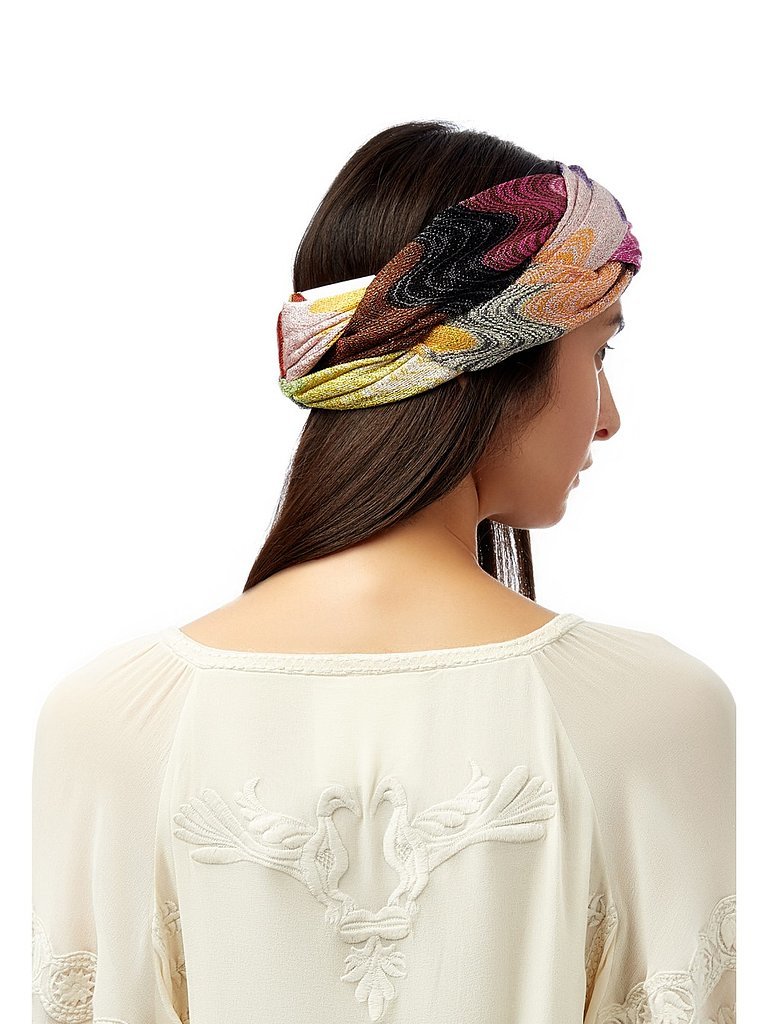 Crochet Ear Warmer Headband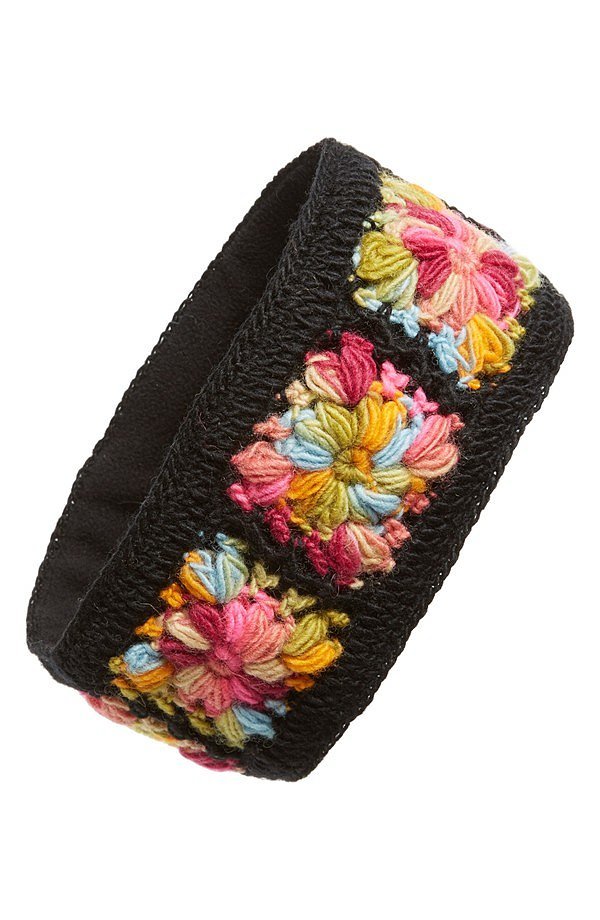 Metallic Knit Headband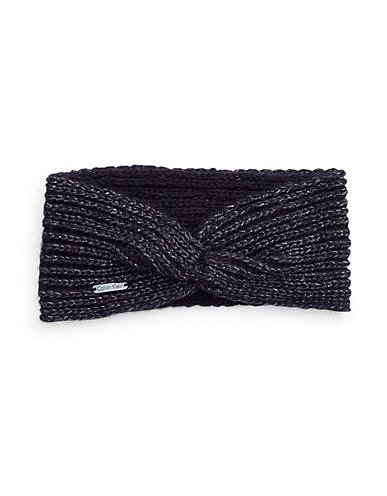 Marled Knit Headband