Contact Us
Contact: Lareina
Tel: +86 755 8302 1980
Mob.: +86 18344259092
Mail: lareina@trianglepower.com.hk
Address:G04,.Ist Van Gogh Rd.DucthFlower Town.NanshanDistrict.Shenzhen.China
Web.: www.tp-hairaccessory.com
The Accessories Trend Of 2019-Part one
来源:The Site
Author:admin
Time:2019-1-8
Browse:0
The Accessories Trend Of 2019-Part one
From neon brights to natural woven fabrics, and from practical belt bags to supersized snakeskin totes, the accessories trend of 2019 is a tale of extremes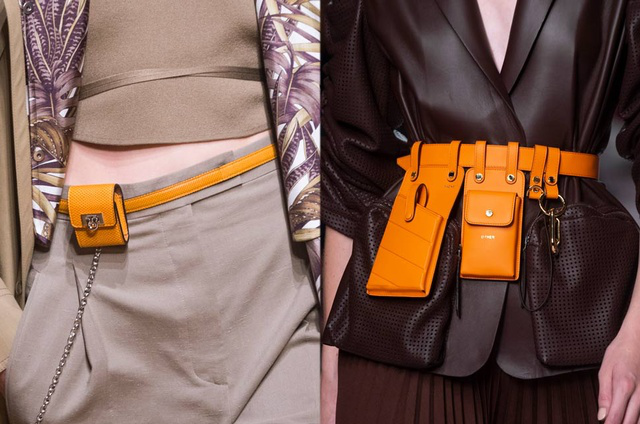 Belt bags
As practical as they are stylish, belt bags have had a resurgence in recent seasons. However, brands decided to take the trend to extremes. Fendi debuted some of the most over-the-top belt bags imaginable. Almost utility belts, the designs featured more pouches that you could need, yet remained utterly chic. At Salvatore Ferragamo belt bags went ultra-mini, offering just enough space for a credit card in their modern, minimal styles.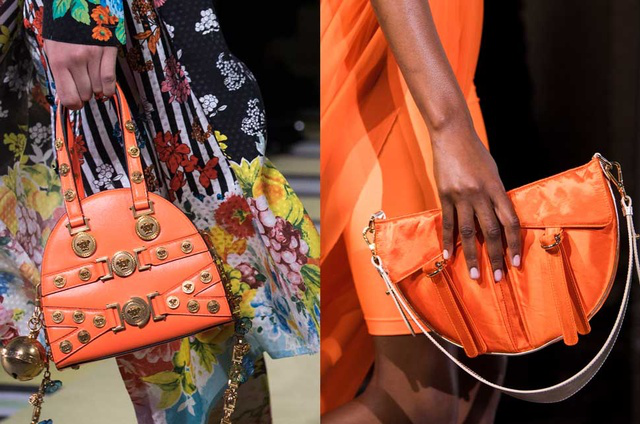 Neon
Where Prada leads others follow, and after showing neon at its autumn/winter 2018/19 show, neon seems to be everywhere for spring/summer 2019. Not only did it pop up in dozens of ready-to-wear pieces, neon bags were spotted at Versace and Bluemarine. Fluorescent footwear at Santoni, Alexandre Birman and Hogan ‒ in yellow, orange, pink and green ‒ cemented the trend.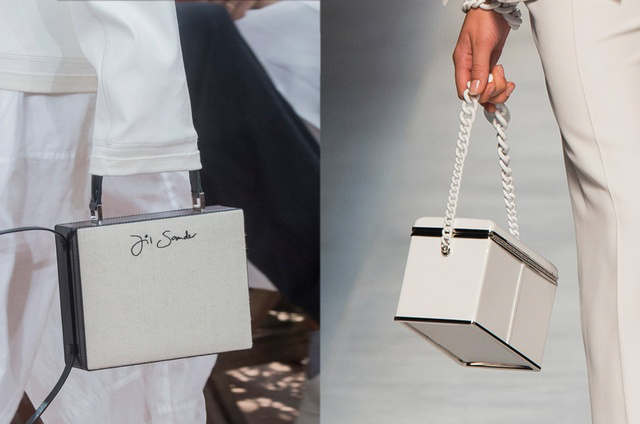 Boxy bags
Keeping things structured and simple was the goal for brands such as Jil Sander and Ermanno Scervino. Ladylike day bags took on boxy, graphic shapes, making them the perfect antithesis to a relaxed ensemble. The trend was also spotted at Bulgari, Valextra and Dolce & Gabbana where bags took on colour and pattern, and in the case of Bulgari solid gold for an extra-special one-off design also crafted in alligator and diamond.
And it is still a tale of extremes and long story to tell about the trend of 2019...